1. Star hotels and other entertainment
For the entertainment industry such as the hotel, luxury automatic revolving door will be their mainly choice. We advise you that choose two wings, three wings, four-wing luxury series automatic revolving door as the main door.
2. High-grade office buildings and other office space
For some public office space, such as: high-grade office buildings, whose most significant feature is the flow of people over time. We recommend that you choose automatic revolving door.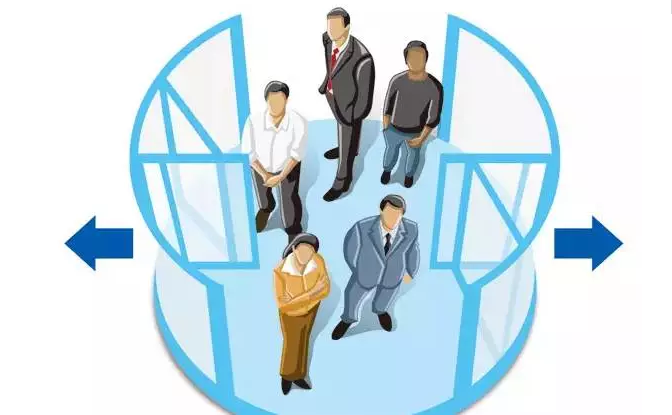 3. Telecommunications banks and other government departments
For the architectural features of government departments, it is suitable for all types of revolving doors. We advise that the revolving door you choose is shape of plain, color solemn, style-based. In this case you will need to select the appropriate revolving door according to your size and external environment.