In the art and beauty era for building, automatic sliding door gives the beauty during the building. With the development of the construction industry, automatic doors gradually replaced the original hand door, and they began to a mainly choice of the construction industry.
1. You need to see the edge.
The edge of the room door should be flat and solid.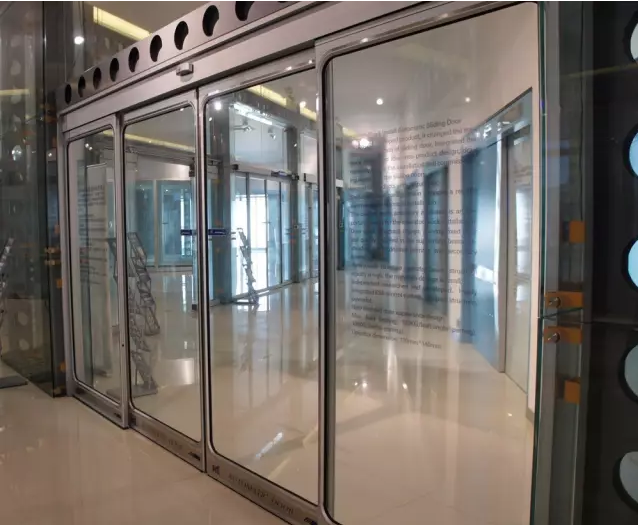 2. You need to look at the hardware accessories.

They are open freely, no noise, can withstand thousands of times the switch without deformation damage.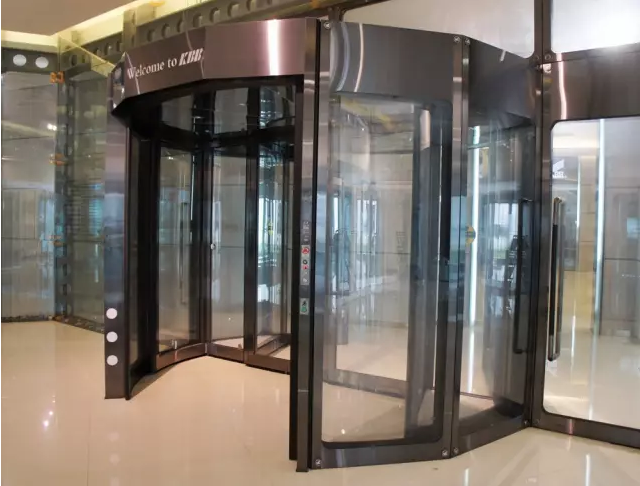 3. You need to see the finishes.
The finishes are composed of two parts, one is the material, the other is the quality of packaging.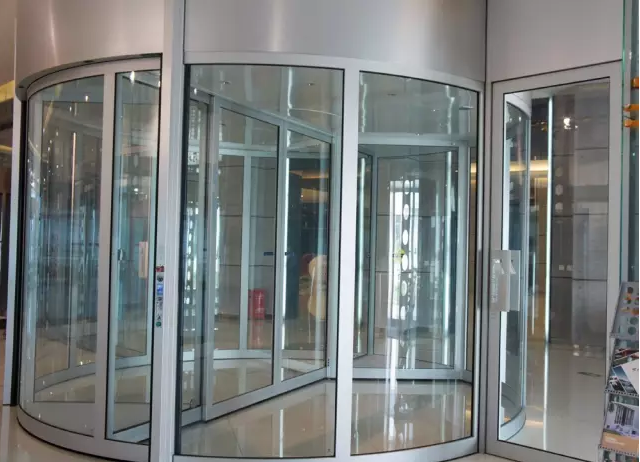 4. You need to look at the material of environmental protection.
All the raw materials that are environmentally friendly materials can create environmentally friendly products, they have better have the environmental protection department testing certificate.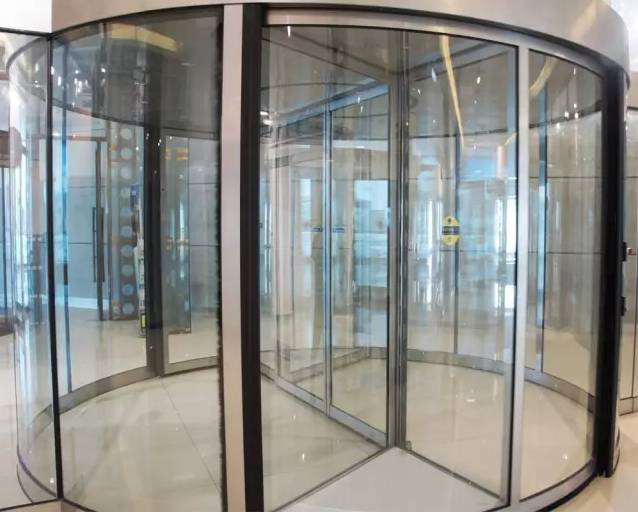 5. You need to look at the service manufacturers have their own service system
It is very critical, consumers in the contract, the product delivery, acceptance, warranty period of quality problems should be specified in the contract by the manufacturers to complete it.