Here I will introduce the installation steps of all glass revolving door.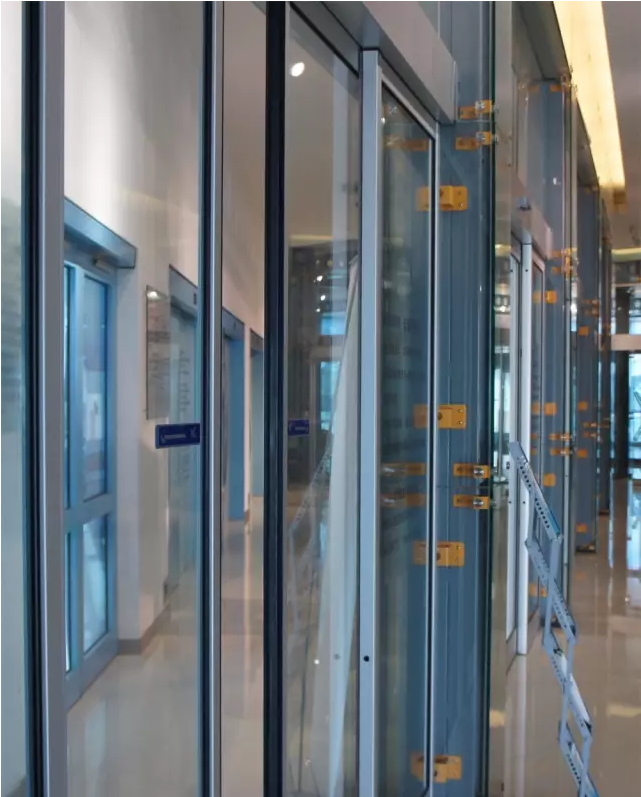 1. After the completion of the basic completion, fixed partitions will be installed.
2. The installation of glass partitions, the door top of the width of the slot should be greater than the thickness of glass about 2 ~ 4mm, slot depth between 20 ~ 30mm. In order to injection.
3. Install the metal finishes wooden base care.
4. Install the door to the door
5. Install glass.
6. Fix glass.
7. Note the glass glue seal.
8. Dock between the glass.