There are office building automatic doors, hospital automatic doors in street. Here I will tell you the safety precautions of automatic doors.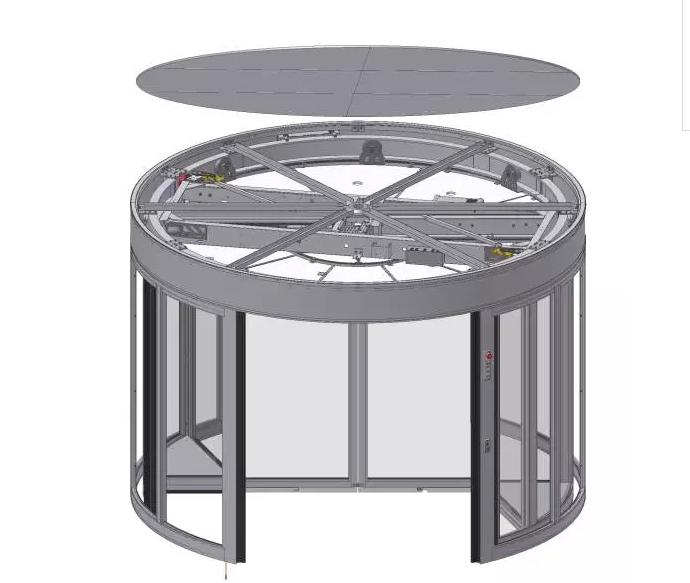 1. Before turning on the power, you should make sure that the supply voltage meets the requirements of this manual.
2. Be sure to follow the instructions in manual for instructions on the use, maintenance and maintenance of the product.
3. If you entrance the automatic revolving door uncomfortable, please do not use with automatic revolving door!
4. The elderly, children and mobile inconvenience through the automatic revolving door should be accompanied by guardians.
5. Please be sure to press this product according to the requirements of manufacturers and the use of security signs. All manufacturers and distributors are not responsible for any direct or indirect injury or accidental loss caused by the manufacturer's request or improper use of the safety mark.
This product is suitable for hotels, office buildings, banking and financial institutions, hospitals, government agencies, international projects, large venues and other places.