KH1000 is a professional hermetic sliding door made by Entran Solution. It is suitable for special places that have a high demand for the environment. KH1000 with its good dust, fire, seal, radiation and other characteristics has been widespread concern.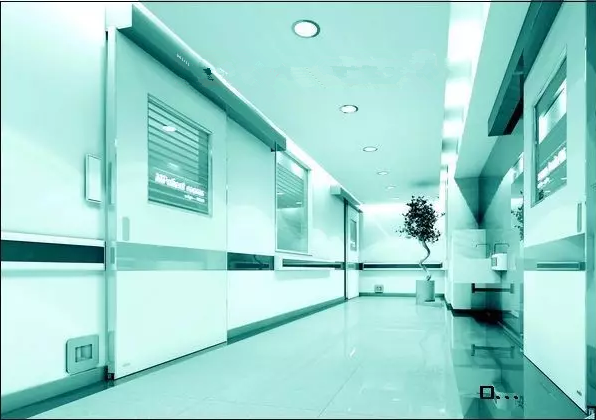 Automatic cleansing
KH1000 hermetic door controls the door switch with different ways. The non-contact open way makes it become a special place for the entrance of the first choice. It can effectively prevent the spread of bacteria and viruses.
Airtight sound insulation
KH1000 hermetic door can isolate indoor and outdoor air circulation and sound interference effectively. Its airtight standards through the National Construction Quality Supervision and Inspection Center.