The KAP100 advertising door retains the main features of the two-wing automatic revolving door KA220 and is redesigned according to the door shape and commercial design requirements. Its main feature is the outer wall use folding line shape. Each line are part of the line with a separate advertising display window, with highly modern and simple and generous, high practical function.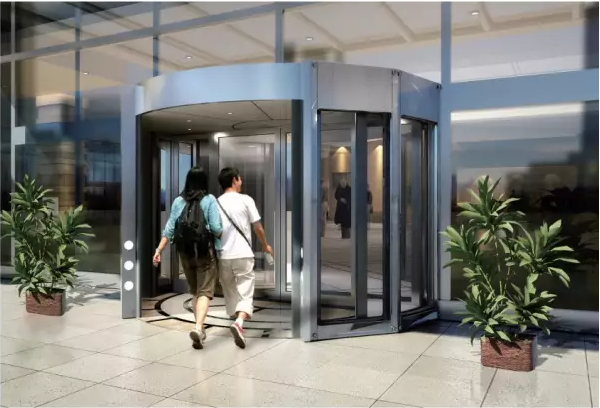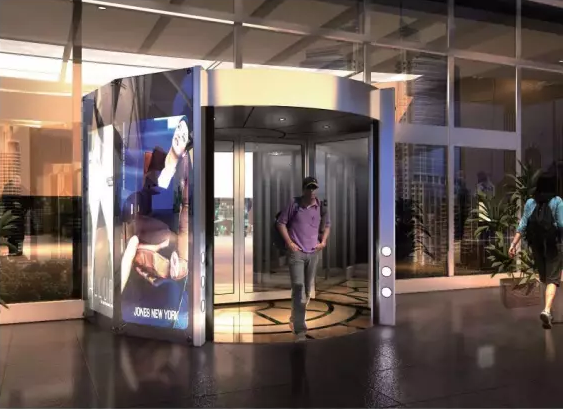 The KAP100 features an important location feature of the "main dimensions" of the main entrance of the building, providing a unique aesthetic shape for the entrance while adding commercial features, especially for large shopping malls, large supermarkets, commercial offices, banks Outlets and other places.
Learn more revolving door via www.entransolution.com.