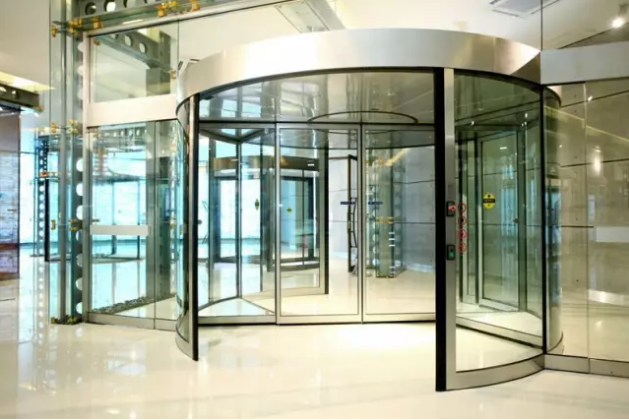 Name: 21st century door
Date of birth: 2012
Family: Entrance Solution
Belongs to series: 2 wings revolving door
Function:
1. Three-in-one function:
This refers to the set of revolving doors, smooth doors and balanced evacuation doors in one of the "three in one function." The revolving door is designed to maximize indoor and outdoor air exchange, which greatly saves energy loss. Smooth door function can be in the flow of people or more large objects through, which is easy to achieve the passage of people or goods. The evacuation gate ensures that the door area is maximally evacuated when an emergency occurs, facilitating evacuation of people or objects.
2. Anti-collision anti-folder function:
In addition to the "three in one function", the KA210 is also equipped with anti-collision sensor and anti-folder sensor. These two sensors can maximize the protection of the safety of traffic.
If you also want to know more KA210 or other 2 wings revolving door, please visit www.entransolution.com.