As the old saying goes,we don't stop dancing from growing old, but grow old from stopping dance. Dancing with the feet, with ideas, with works.... Even a building can dance, with its glorious appearance, remarkable highness, superior Entrance - just like our automatic revolving doors .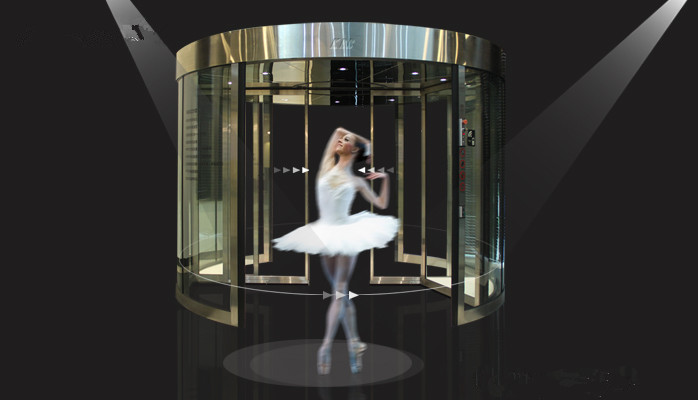 When you push the crystal revolving doors, which revolving melody like a dancer, dancing. Beautiful dance brings us an non-verbal beauty in both visual and tactile.
Our company would like to be your best dancing partner !